ELEVATE YOUR MISSION
CATHOLIC MARKETING
AND TECHNOLOGY
FOR THE DIGITAL SPACE
MARKETING
WEBSITES
DESIGN
TECHNOLOGY
STRATEGY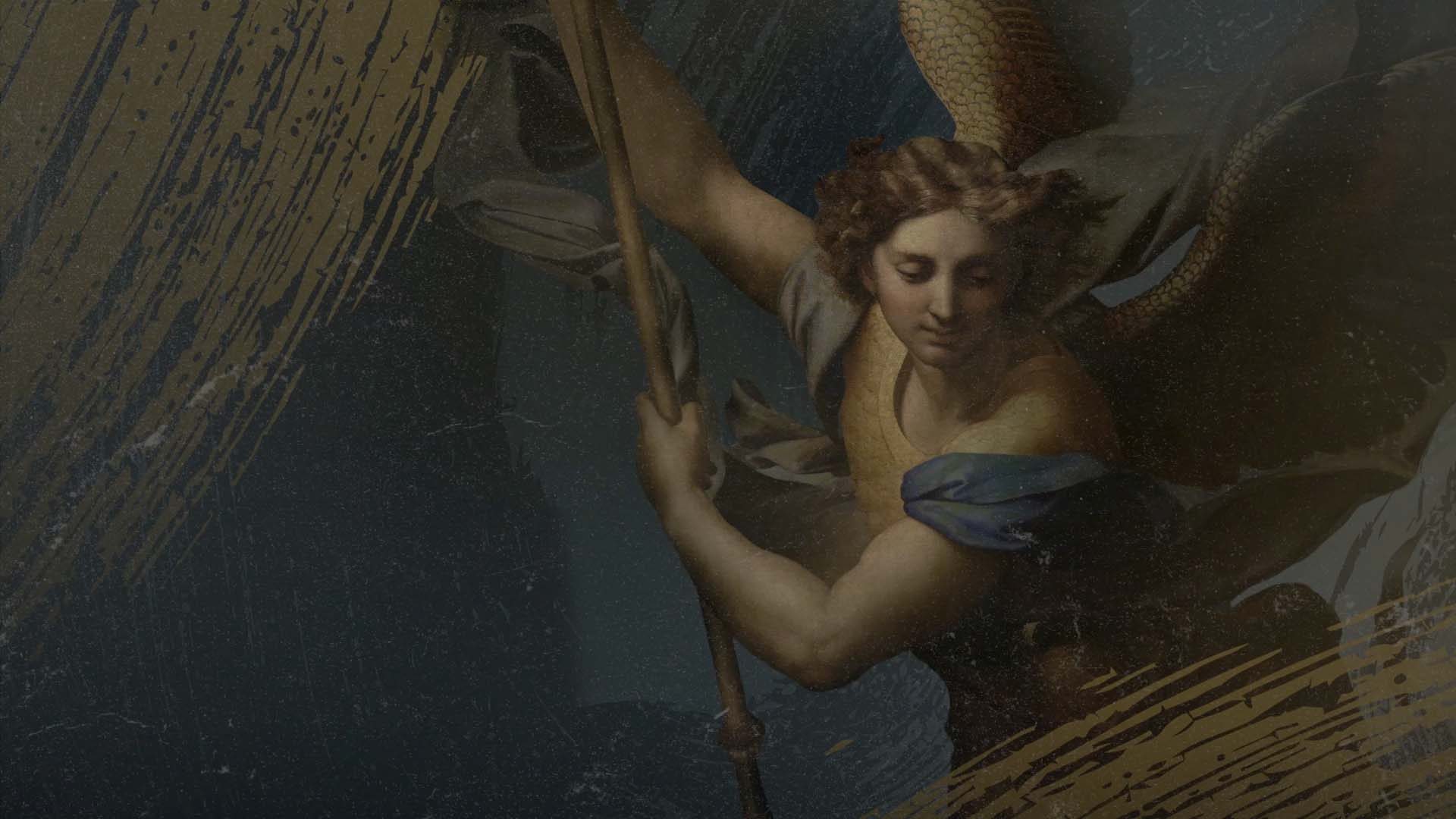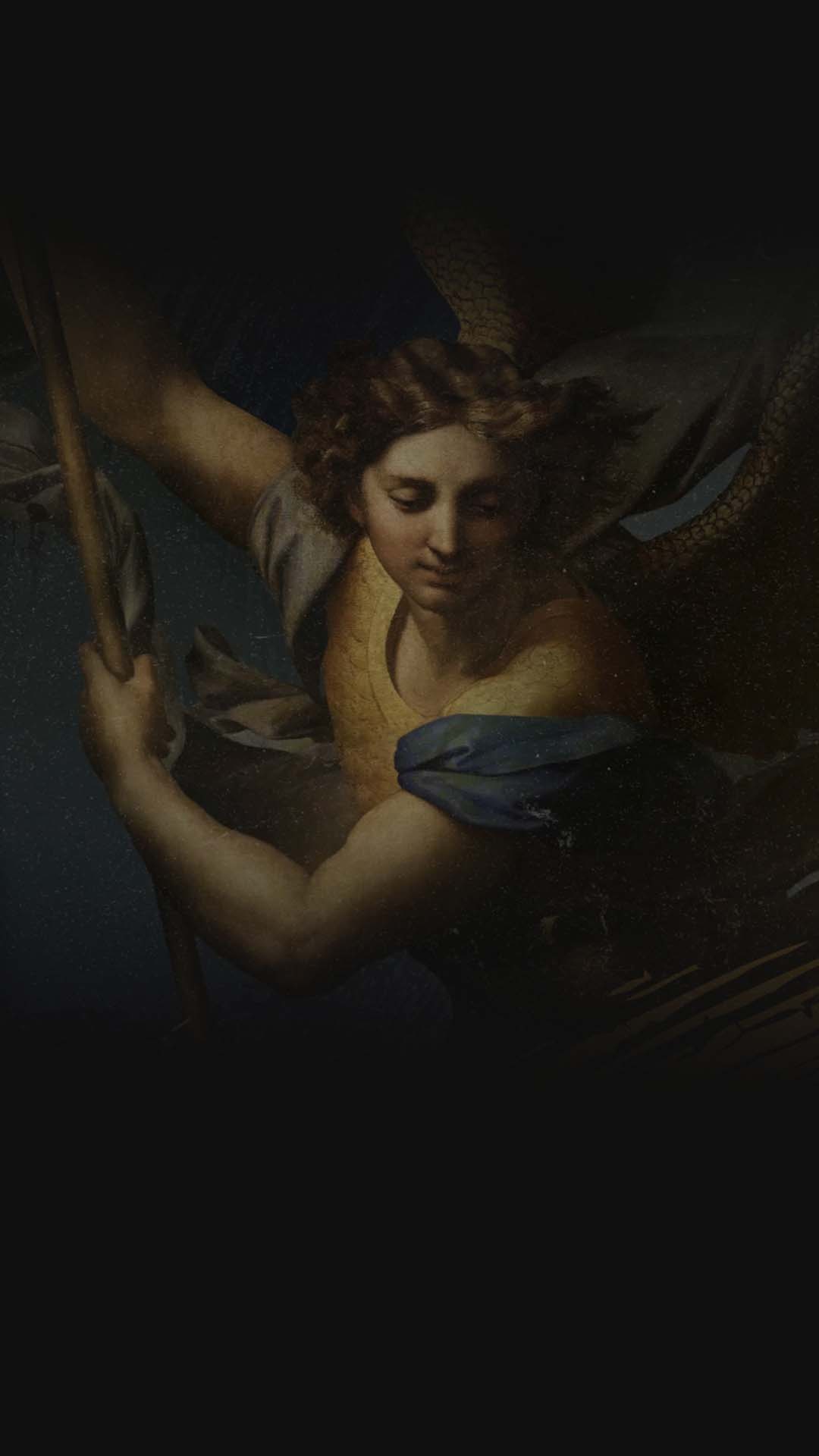 MARKETING
WEBSITES
DESIGN
STRATEGY
TECHNOLOGY
SECULAR AGENCIES
JUST DON'T GET IT
SECULAR
AGENCIES
JUST DON'T
GET IT
Sure, they might know all the tricks of their trade. But they don't understand the most important thing: your Catholic faith. Too often, the beauty and truth of the Catholic message gets dismissed or ignored in the hype of the latest marketing and technology. In order to thrive in the digital space, you need a Catholic marketing agency with the chops to make today's best practices work for you.
START YOUR JOURNEY
WITH FUZATI
1
GET ON A CALL
WITH OUR EXPERTS
2
CREATE A CUSTOM
PLAN WITH US You want to share the Catholic Faith? So do we. We're all here today because our fearless leaders (two Ryans, by divine providence) saw the need to take the Faith into the digital world using the best strategies for creative marketing.
Our talented team brought their marketing, design, writing and technology experience to Fuzati to help Catholic clients expand their reach with maximum results.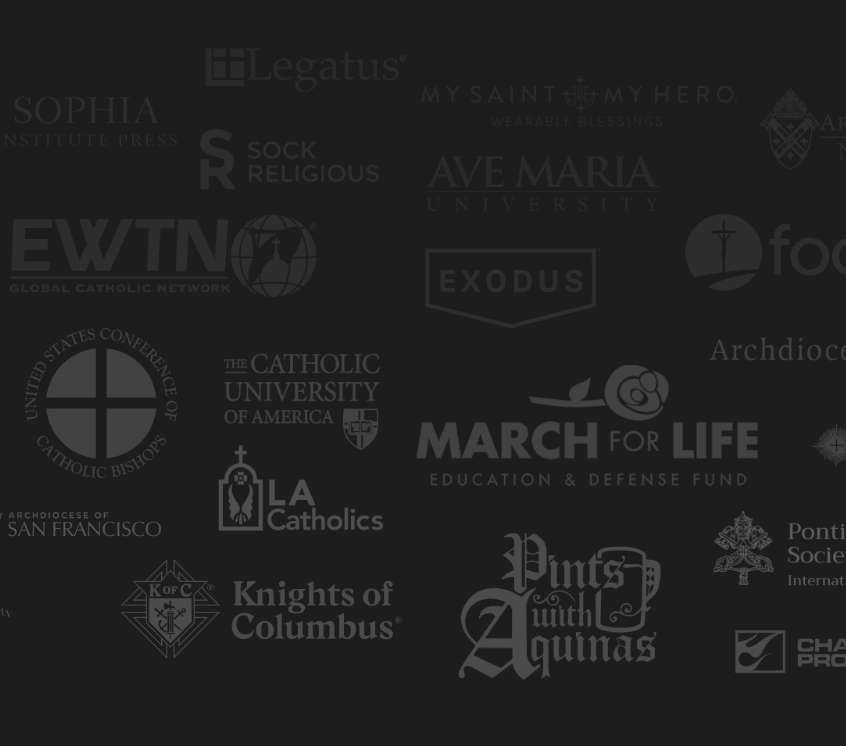 TESTIMONIALS
I'VE BEEN SO PLEASED WORKING WITH FUZATI.
The whole team is talented, innovative, and responsive. They deftly understand the Catholic world and, best of all, they're omnicompetent, handling everything from marketing plans and web pages, to sales copy and ads. I feel totally covered by them and I can't think of anyone else I'd rather handle my sales and marketing.
BRANDON VOGT, Founder of ClaritasU
ONCE AGAIN, I CAN'T THANK YOU ALL ENOUGH FOR EVERYTHING.
We are going to have to build an even bigger novitiate house than the one we are planning because of how much this will all bear fruit!
SR. HEART OF JESUS, HMSS, Mercedarian Sisters of the Blessed Sacrament
YOU HAVE ALL DONE WELL, FAR BEYOND WHAT WAS EXPECTED,
and so much appreciated. Your efforts, talent, time and skill, will bless all who visit the site and use it.
VALERIE WASHINGTON, Executive Director, National Black Catholic Congress
next step
READY TO
STAND OUT IN THE DIGITAL SPACE?
Rise above the noise of the internet, confident in your message and excited about new ways to reach your audience!